About National Geographic
The National Geographic Channel is a well-known digital cable and satellite TV channel. The television channel is a sector of both 21st Century Fox (Fox Cable Networks) and the National Geographic Society. The channel often is referred to simply as "Nat Geo." it has been in existence since early September of 1997.
Nat Geo Wild is a highly established international sister network of the National Geographic Channel. Nat Geo Wild generally concentrates on airing programs that involve animals and wildlife. Nat Geo Wild was the network behind Dog Whisperer With Cesar Milan. The hit show was centered around Cesar Milan, a dog trainer who worked to assist difficult and destructive dogs in improving their troublesome behavioral patterns.
The primary focus at National Geographic Channel is non-fiction TV. They often air documentaries that pertain to subjects such as nature, history and science. Their programs delve deep into diverse topics such as Alaska state troopers, past decades, survival amidst tough environmental conditions, large-scale ecological dilemmas and adventure in general.
Some of the noteworthy television programs that are part of the National Geographic Television roster include Are You Tougher Than a Boy Scout?, The Legend of Mick Dodge, Crowd Control, Wicked Tuna, Border Control, Science of Stupid, Locked Up Abroad, Eat: The Story of Food, Yukon Gold, Ultimate Survival Alaska, Seconds From Disaster, Remote Survival and Life Below Zero.
The National Geographic Channel gets to more than 84 million American households that pay for television, according to data from the late summer of 2013.

Wicked Tuna: Outer Banks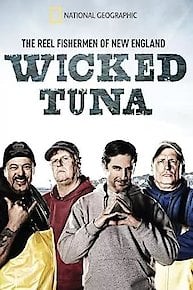 Wicked Tuna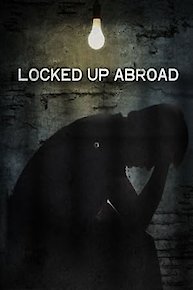 Locked Up Abroad

Life Below Zero

National Geographic: Wild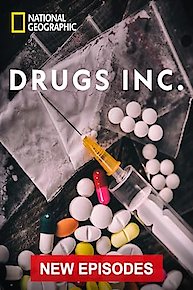 Drugs, Inc.

One Strange Rock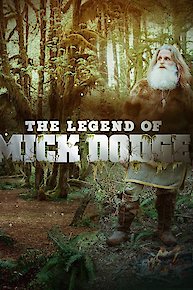 The Legend of Mick Dodge

Brain Games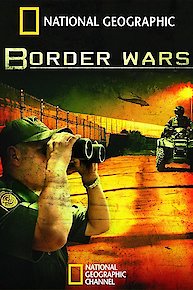 Border Wars

Breakout

Alaska State Troopers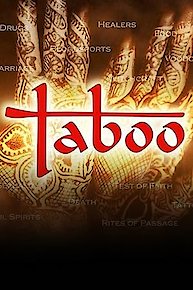 Taboo

Ice Pilots

Wicked Tuna: North vs. South

The Long Road Home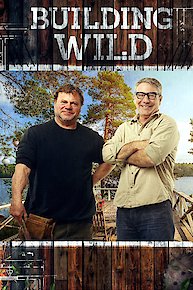 Building Wild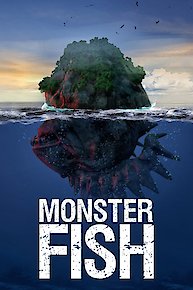 Monster Fish

Ultimate Survival Alaska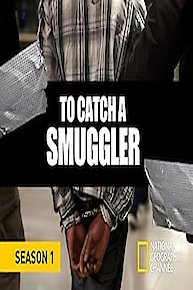 To Catch a Smuggler

Polygamy USA

Dog Whisperer

Ultimate Animal Countdown

Shark Men

Survive the Tribe

World's Toughest Fixes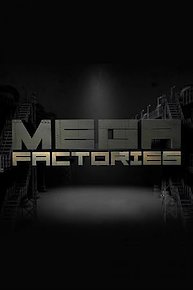 Ultimate Factories

Beast Hunter

Breakthrough

Mine Hunters

National Geographic Channel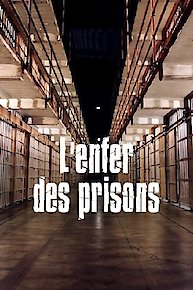 Lockdown

Inside Combat Rescue

Ancient Civilizations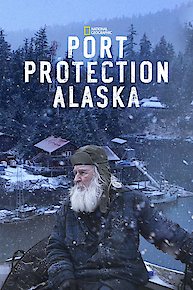 Port Protection

American Gypsies

Wild Justice

Prison Women

Doomsday Preppers

National Geographic Specials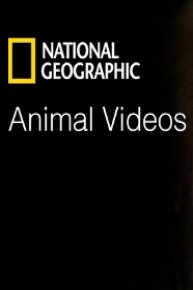 National Geographic Animals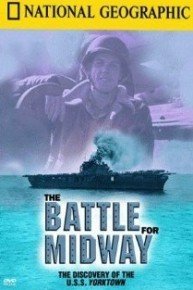 The Battle for Midway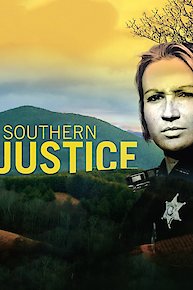 Southern Justice

National Geographic Explorer

Appalachian Trail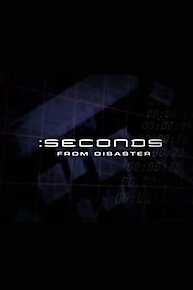 Seconds From Disaster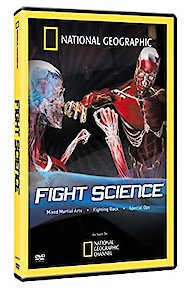 Fight Science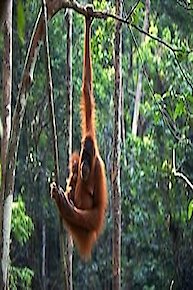 Really Wild Animals

American Weed

American Colony: Meet the Hutterites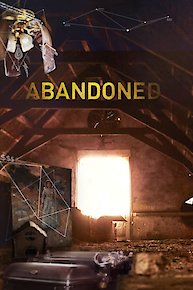 Abandoned

Unlikely Animal Friends

Let It Ride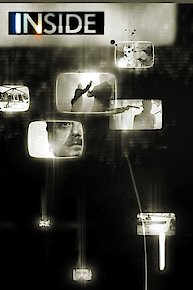 Inside

Alone in the Wild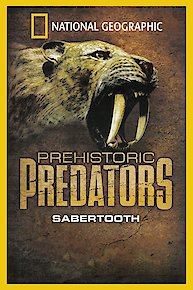 Prehistoric Predators

DogTown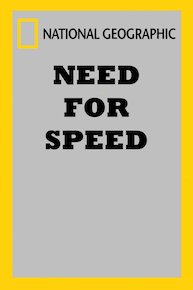 National Geographic Sharks

Rocket City Rednecks

Civil War Gold

Guns, Germs and Steel

Taboo USA

Live Free or Die

Hacking the System

Rocky Mountain Law

Dirty Rotten Survival

Dian Fossey: Secrets in the Mist

Wild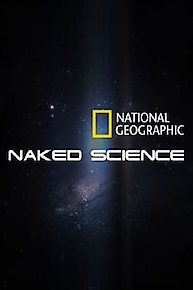 Naked Science

Explorer

Rescue Ink Unleashed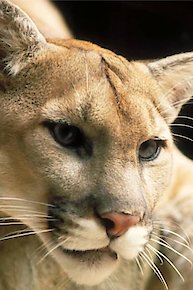 Hunter and Hunted

How the Earth Changed History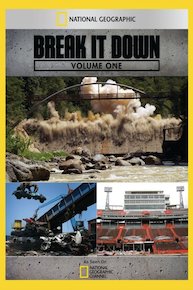 Break It Down

Salvage Code Red

Military & War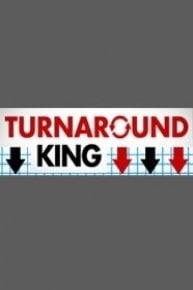 Turnaround King

Hurricane Katrina Commemorative Collection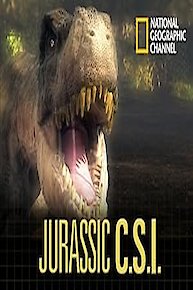 Jurassic CSI

Frontier Force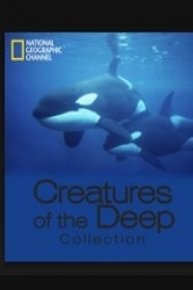 Creatures of the Deep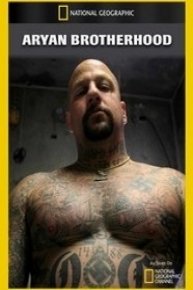 Aryan Brotherhood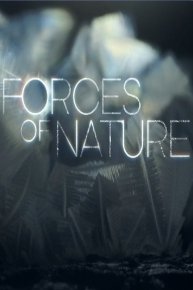 Forces of Nature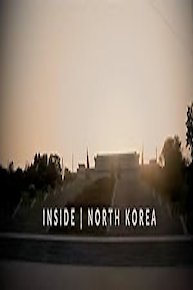 Inside North Korea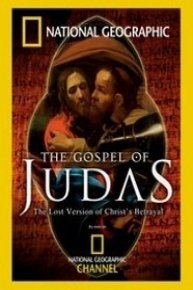 The Gospel of Judas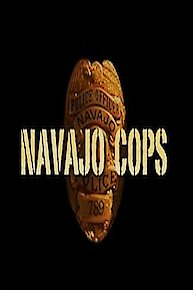 Navajo Cops

Are You Tougher Than a Boy Scout?

Australia's Deadliest

Inside The American Mob

Doomsday Castle

Kentucky Justice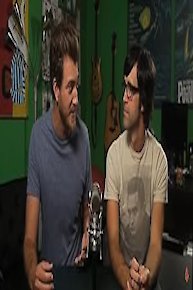 Bigfoot: The New Evidence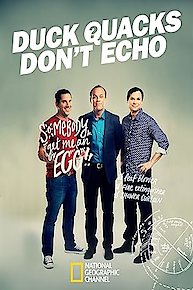 Duck Quacks Don't Echo

Lost Faces of the Bible

Camp Leatherneck

The Happenings

Breaking Barriers

Science of Stupid

Underworld, Inc.

Cabin Fever